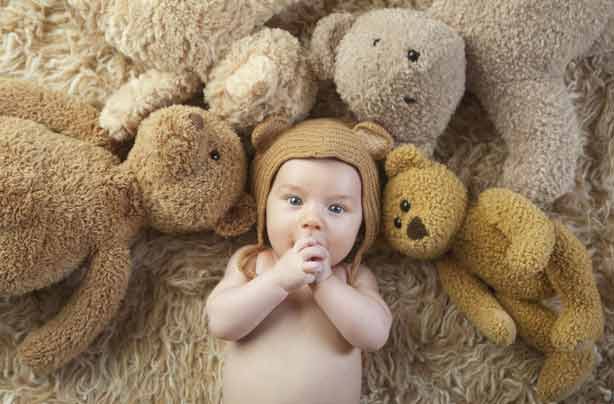 Save money on new baby items
Expecting your first baby is always exciting but the costs involved may seem overwhelming. Don't worry though - you won't need most 'must-have' gadgets and our money-saving new baby guide can help you find the best bargains.

Before you buy anything, see what you can borrow from friends and family and tap into their knowledge about which items/gadgets are useful. Libraries are great for baby/pregnancy books and there's plenty of free, expert advice on the internet.