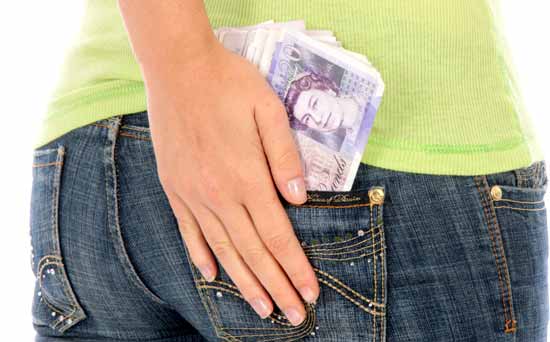 Second-hand and nearly-new sales
'My biggest money-saving tip would be to accept as many second-hand clothes as you're offered,' says leading mum blogger and journalist Liz Jarvis. 'It's natural to want 'the best' for your baby and of course you'll want a few special outfits, but things get messy very quickly - trust me, you'll be changing your baby several times a day and you'll need more babygros and vests than you ever thought possible!'
Many mums will be familiar with The National Childbirth Trust (NCT) and their
Nearly New Sales
which take place in most parts of the country. NCT member get early entry but sales are open to all. Goods are excellent-quality and there's a lot of competition so arrive as early as you can - you could volunteer to help and get a good look-in first! Entry charges vary but usually between £1-£2.
Local playgroup, nursery and school jumble sales can also be worthwhile. Two excellent second-hand websites dedicated to baby items are
nappyvalley.co.uk
and
preloved.co.uk
. Ask family and friends too as it's amazing what lurks in people's lofts, or try car boot fairs, charity shops, local paper ad pages and websites like
Gumtree
.