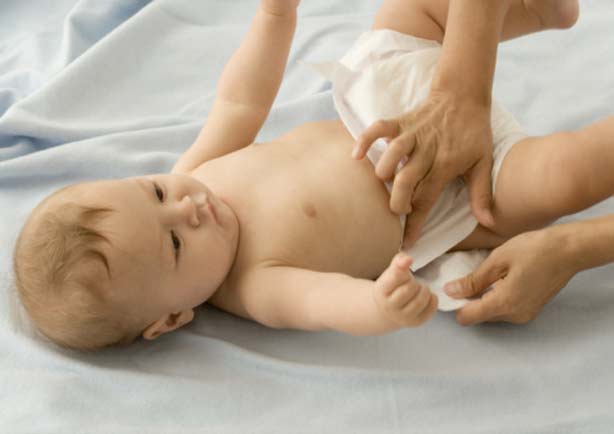 Cheap nappies
Disposable nappies can cost around £600 per baby until potty training so to save money, many people opt for re-usable nappies. You could save up to £300 on your first baby - and more if you have more kids.
Reusable nappies are washable, cloth nappies, either two-part nappies (nappy part and waterproof wrap) or all-in-ones, with nappy and waterproof combined. (they look like disposables). You also need disposable nappy liners (that's where the poo ends up and you can flush the liner before washing the actual nappy). Look at websites like
thenappylady.co.uk
,
babykind.co.uk
and
napnaphq.com
and ask for free trial packs.
Re-usables aren't for everyone though. If using disposables, go for good-value own-brand nappies or if you prefer the higher-priced brands, buy bumper packs and look for BOGOF deals and other offers. Take advantage of samples from websites like
freenappies.co.uk
.
Caroline McCarthy, mother of 2 girls aged 10 months and 4 years from Kent suggests this. 'Sign up to
bounty.com
as they send free vouchers to help with nappy costs. Of course, the cheapest way is to use re-usable nappies - my sister-in-law saved lots with both her boys and only used disposables at night and on holiday.'