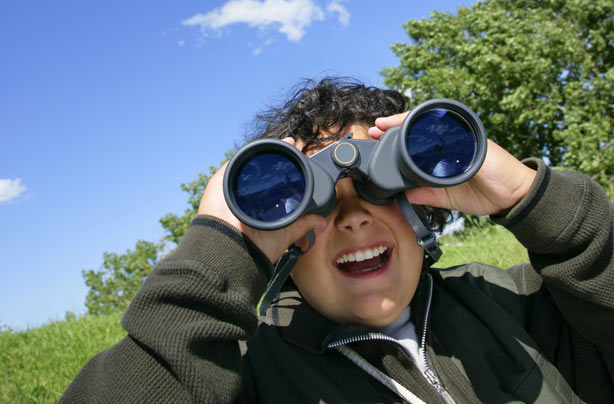 Top 10 British birds in your garden
If you want to keep the kids entertained and they
love being in the garden
, then try out bird watching. We've listed the top 10 birds you're most likely to see in your garden,
according to a study by the British Trust for Ornithology (BTO)
- from the common blackbird to our more colourful feathered friends like goldfinches. Bird watching is free, fun and the kids will love hiding behind the garden shed with their binoculars. Enjoy!