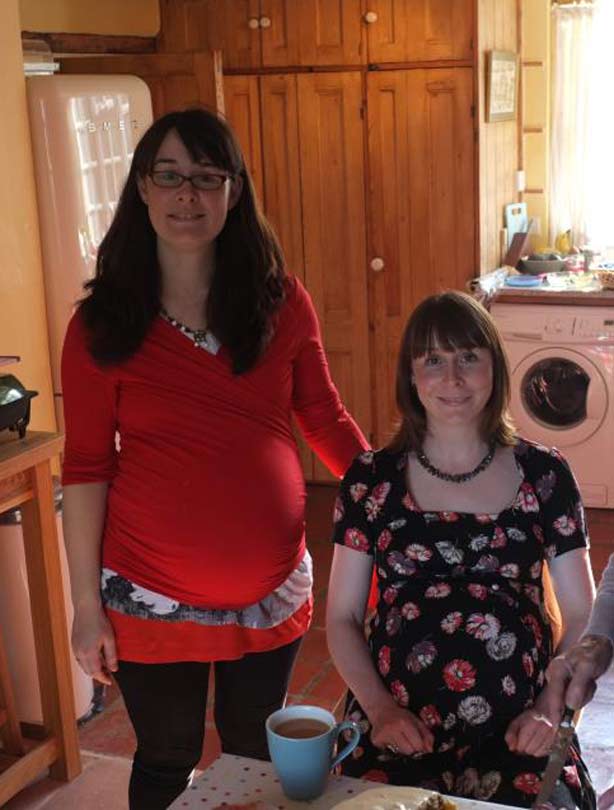 Your pregnancy bump pictures
We wanted to add in this lovely picture of
goodtoknow editor, Jolene,
who has now given birth to a gorgeous little boy called Huxley.

Jolene says:
'I'm 38 weeks (sitting down) and my sister is 39 weeks - can't wait to meet my little boy and looking forward to not being the size of a small country :)'
Our competition to
win £200 worth of Photobox goodies
is now closed.
Where to next?

-
Top 100 girls' names
AND top 100 boys' names
- Pregnancy week-by-week
- Celeb mums A-Z