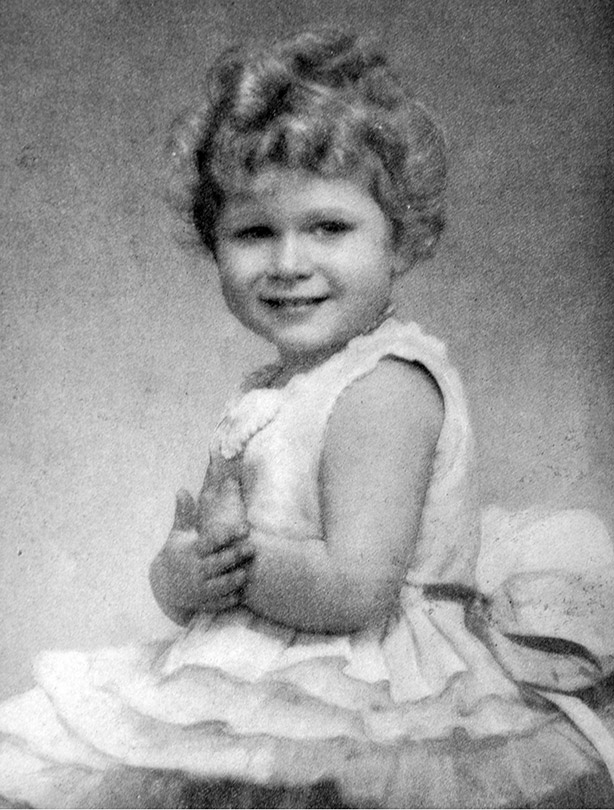 The Queen: 1929
How gorgeous is this little cutie? Here's the Queen, then Princess Elizabeth in 1929 when she was just three years old.

She may have only been small, but it seems the little princess was already showing natural leadership skills at a young age. Winston Churchill is said to have described two-year-old Elizabeth as 'a character. She has an air of authority and reflectiveness astonishing in an infant.'

Is it just us, or is there a very slight resemblence to Prince George there?