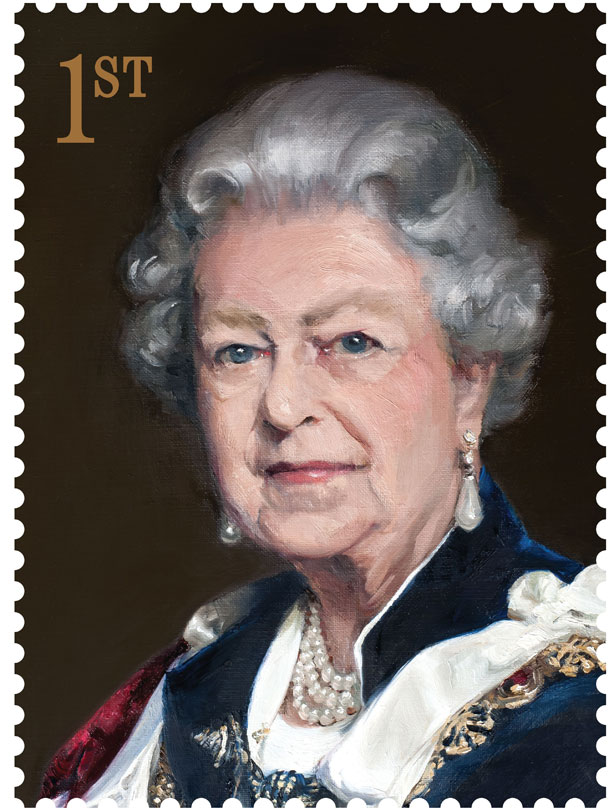 The Queen portrait: 2013
To mark the 60th anniversary of The Queen's Coronation, Royal Mail have decided to make 6 special new stamps which show a portrait of the Queen. Royal Mail themselves paid for the portrait to be painted by Nicky Philipps, who has previously painted Prince William and Harry.
But some experts have called the painting 'abomniable', saying it looks nothing like Elizabeth.
What do you make of the new portrait? Love it? Hate it? Let us know your thoughts in the comment box below...