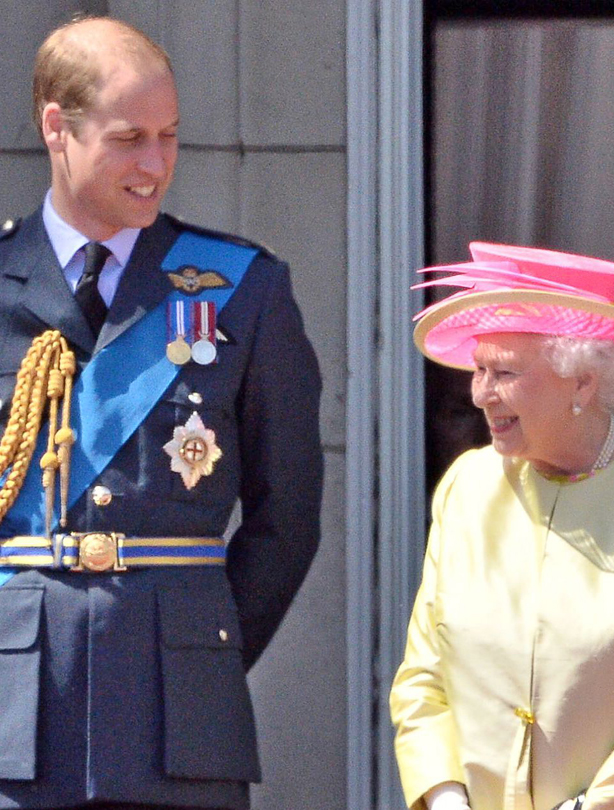 The Queen: August 2015
Grandson Prince William has written a touching letter to serve as the preface to an upcoming book, Elizabeth II: The Steadfast, will take a look back at the Queen's time on the throne.
William writes: ''From a personal point of view, I am privileged to witness the private side of the Queen, as a grandmother and a great-grandmother.

'The Queen's kindness and sense of humor, her innate sense of calm and perspective, and her love of family and home are all attributes I experience first-hand.
'All of us who will inherit the legacy of my grandmother's reign and generation need to do all we can to celebrate and learn from her story. Speaking for myself, I am privileged to have the Queen as a model for a life of service to the public.'