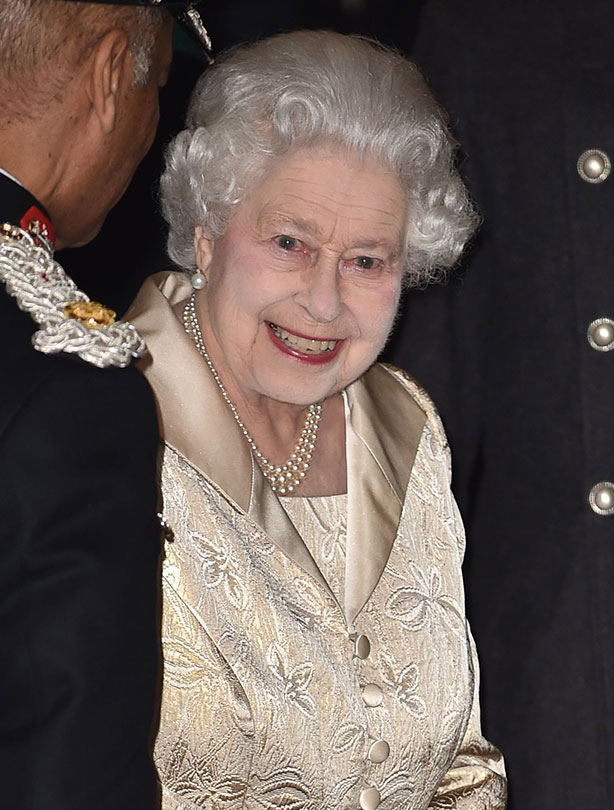 The Queen's first official outing since Christmas: February 2016
The national competition, now in its fourth year, selects the best talent from the young front of house professionals working in the hospitality industry.
The Queen, who is a patron of the scholarship, joined key figures in the hospitality industry to recognise the budding professionals' talent.
This was the Queen's first official outing since she returned from her prolonged Christmas break in Norfolk. Unlike previous years, her winter break lasted until the beginning of February, perhaps because she wanted to get a bit more rest ahead of the big birthday celebrations.
Even though her official birthday is in April, the royal will have a
big three day bash
in May at Windsor Castle.
Click through to see
the Queen's life in pictures!