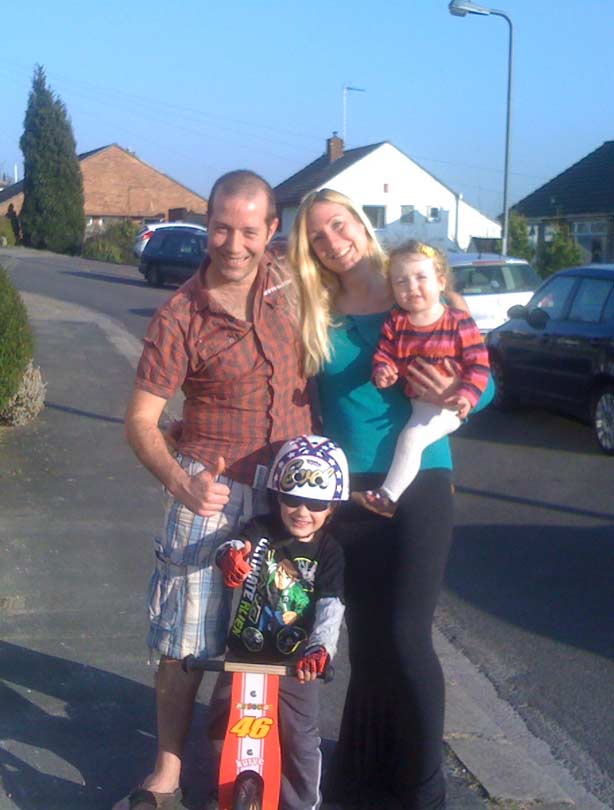 Balance bike testers
Balance bikes
are a fun way to get your toddlers out and about, so we've teamed up with Sustrans to test 5 of the best bikes on the market, and picked these fab 5 little testers to help us put the bikes through their paces
.
This is George, 4, with his mum Julia, dad Tom and sister Sophia. He's Ben 10 mad and is going to be testing the Kiddimoto balance bike, worth £69.99.
We also have experienced riders Isaac and Archie, both 3, testing the Zooom Adventure and Wee Ride Delux bikes, worth £79.99 each.

The girls of the group, Tabitha, 4, and Florence, 3, haven't had bikes before, but can't wait to test the £35.99 Kettler Speedy and £84.99 Strider in pink!
Find out how they got on...