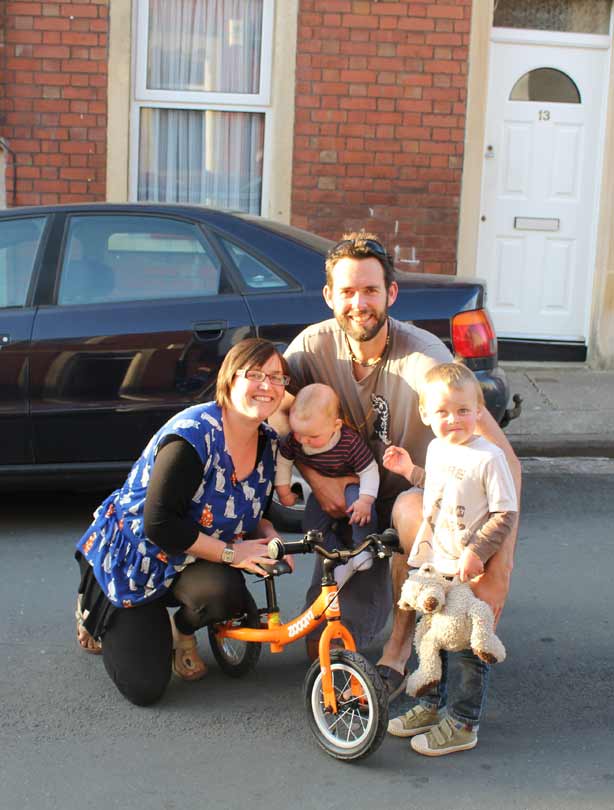 Isaac on the Zooom
Tester:
Isaac, 3, from Bristol
The bike:
Zooom Adventure with aluminium frame
Price:
£79.99
From:
sustransshop.co.uk
Who the bike suits:
The enthusiast! With its longer seat pole, this bike will last from toddler to pre-school
Isaac's mum Jamie said:
'The first thing Isaac said was 'cool colour!' It's orange, which is very striking and it took dad less than 15 minutes to assemble.
'Isaac has ridden a
balance bike
before, but we were impressed with how quickly he was scooting along at top speed with minimal wobbling. The air wheels and seat are comfy, and the bell is an excellent way to teach him to be polite! There is also an extra, longer seat pole in the pack so this bike should last a couple of years yet.'