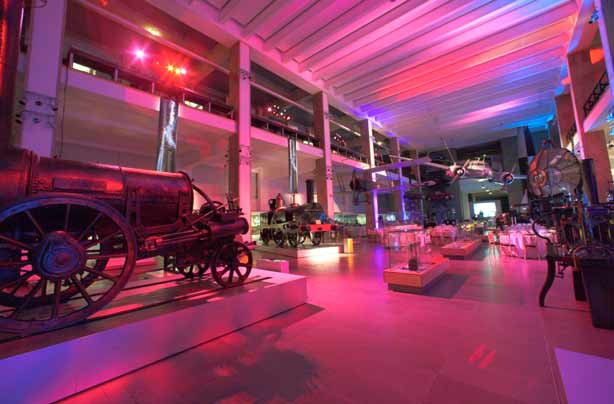 The Science Museum, London
What's there:
There's so much to see in this famous and free London museum that you need at least a couple of visits to do it justice. There's a huge amount aimed at children and families such as
Who Am I?
which explores what makes a person and the interactive
atmosphere
gallery which explores the world's climate with its own land, oceans and ice - visotors can follow 5 fast games through Earth's multi-billion-year history. Kids also love the Exploring Space gallery with its rockets, satellites, space probes and landers. The IMAX 3D Cinema shows spectacular science films each day for an extra charge.

Open:
Daily 10am-6pm except 24th-26th December. Open until 7pm during school holidays - check the times on the
Science Museum website
.
Getting there:
The Science Museum is a 10-minute walk from South Kensington tube station on the District, Circle and Piccadilly lines and there's a pedestrian subway from the station to the main entrance on Exhibition Road.

Find out more at the Science Museum