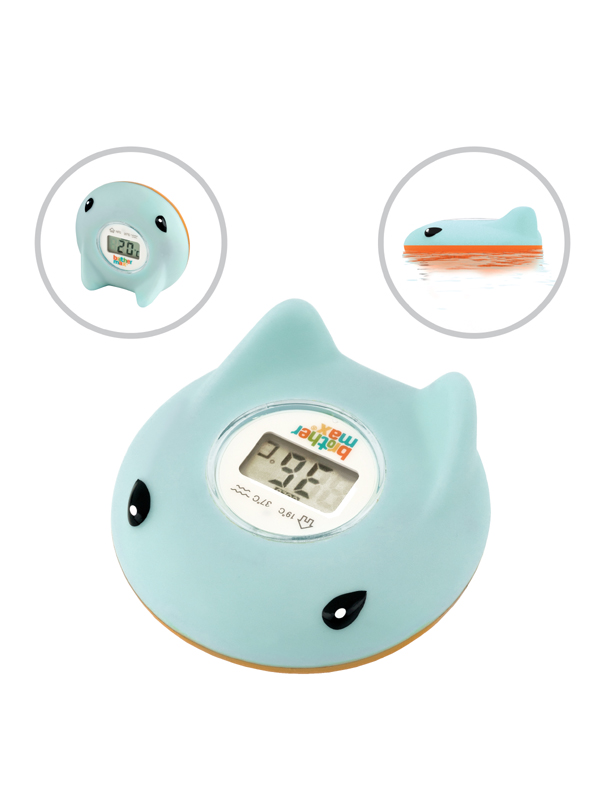 Brother Max ray digital thermometer
This one's for you and your baby, and is a must-have if you ever worry about your baby's bath being too hot or cold.
Pop this cute floating ray in your baby's bath and you'll be able to make sure the water temperature is perfect in a single glance - the thermometer reads 'HOT' if the water reaches above 39°C.
Your baby will also enjoy playing with their new bath time buddy and the thermometer can be used to check the temperature in the nursery so this bath toy is really worth the money.
Costs:
£14.49 from
kiddicare.com
Age:
From birth