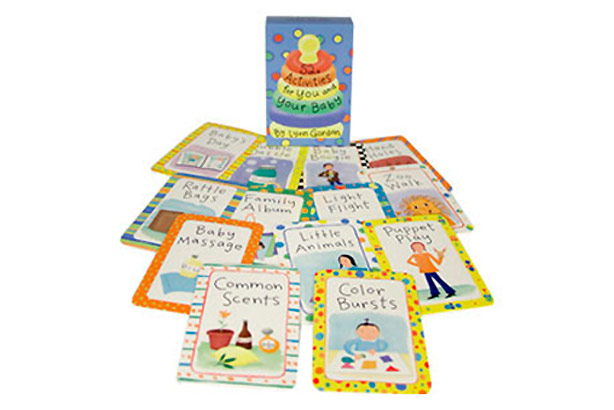 Activities for your baby
Activities for your baby, £7.50,
from
sprogbox.co.uk
is a set of 52 activity cards to stimulate and develop a child's brain. Exploring sight, sound, scents and movements is something parents can do with newborns and all through their childhood.
The 'aah' factor:
This gift can be used over and over again for hours of entertainment.