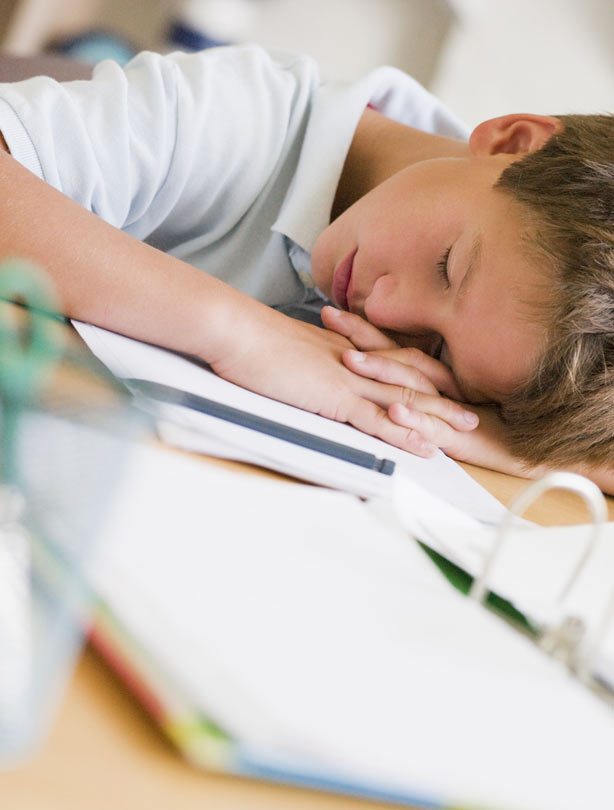 9. The importance of sleep
One of the key ways to help
concentration levels
during revision is making sure they get the right amount of
sleep
,
especially before an exam.
Limit how long they revise for in the evenings and decide on a cut-off time so they don't overwork themselves.
Revising can be a stressful time for your teen and if they're finding it difficult to sleep due to stress, make sure you have a quiet word and see if you can help in any way.