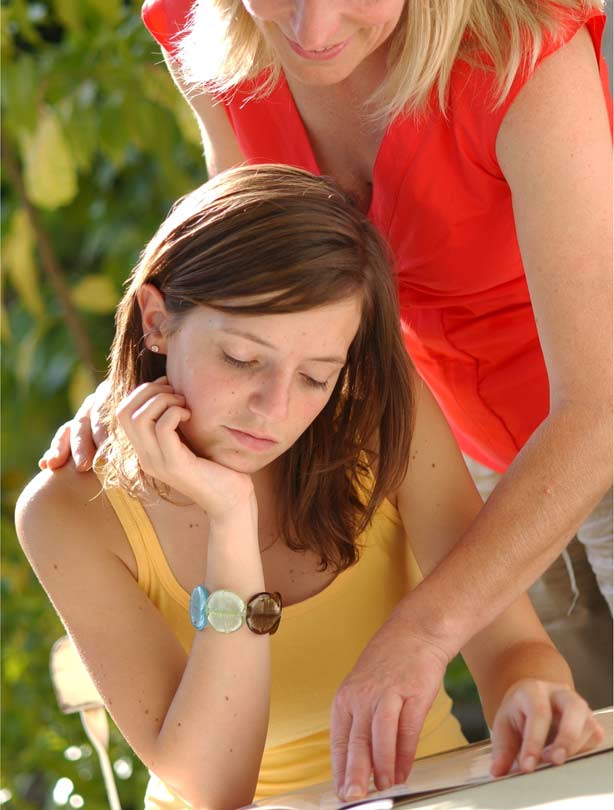 10. Revision timetable
A
timetable
is a great way to keep on top of revision and map out what needs to be done and how long your teen has to do it in.
Make sure they have a plan of action before they begin revising and work out exactly what topics they need to revise by looking at their exam specification (syllabus), which they can get hold of from their teacher - there's no point revising a topic that won't be in the exam.
Then sit down and design a revision timetable together so you know how much they have to do. Don't forget to add in their social breaks to lighten the load!
Where to next
-
Top 10 tips on how to deal with stress
-
Beat those blues with healthy superfoods
-
Talking to your teen - it's not as hard as it seems