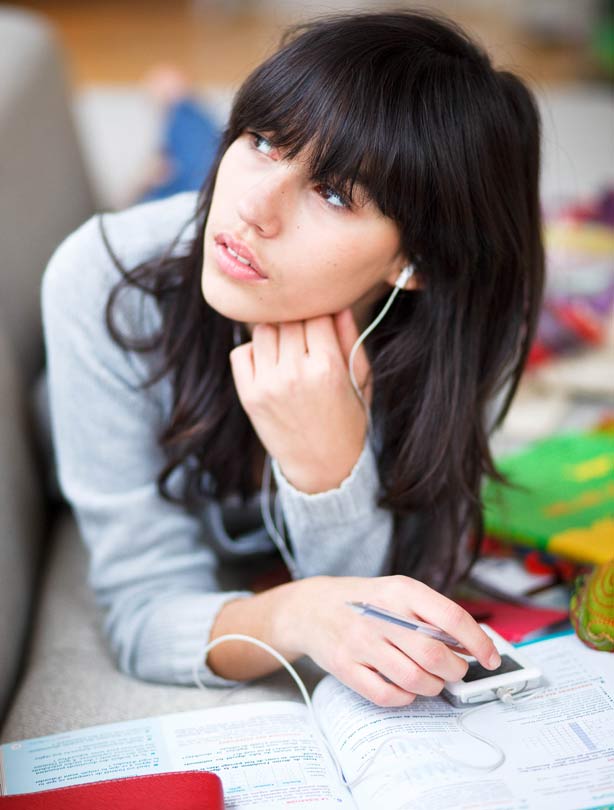 3. Use memory techniques like rhyming words
We all know and love the alphabet song, which we sing to help us remember the letters of the alphabet. Well this is a perfect example of mnemonics, a revision technique that could help your teens remember difficult words, dates or names.

Word association and making up rhymes is a really useful memory tool for teens who find it hard to take in written words.