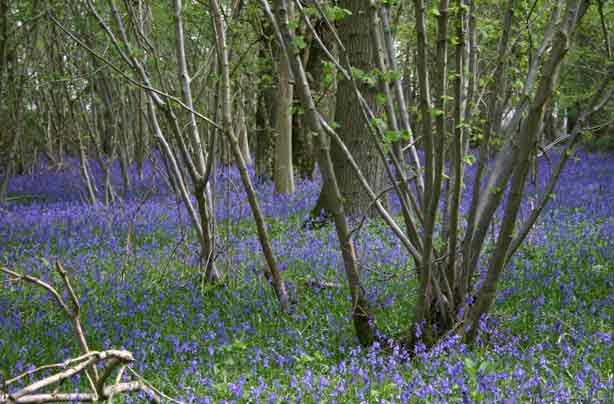 Foxley Wood, Norfolk
Where:
The largest area of ancient woodland in Norfolk, Foxley Wood is 25 kilometres from Norwich with over 250 species of flora and easy walking trails
Whatís there:
In the spring, youíll see all sorts of flowers from bluebells to lily of the valley, but also tawny owls, sparrowhawks and woodpeckers. Take a kidsí birdbook so they can try to identify them. In the summer, look out for the common Pipistrelle bat and the lovely White Admiral butterfly. In the winter months, thereís a good chance of spotting badgers too. The longest trail takes an hour so itís ideal for families as you donít have to walk for a long time. No dogs allowed, though.
Open:
The reserve is open from 10am-5pm (except Thursdays) all year.
More info:
Norfolk Wildlife Trust - Foxley Wood