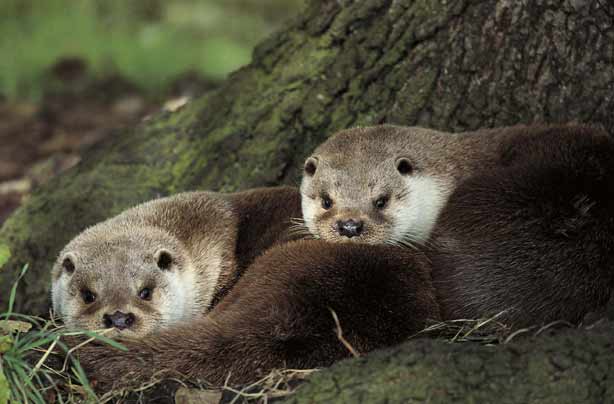 National Forest, The Midlands
Where:
The National Forest occupies 200 square miles of countryside in Leicestershire, Derbyshire and Staffordshire, with over 400 woodlands, most of which are free to walk in.
Whatís there:
Native wildlife thrives in these woods from birds such as kestrels and buzzards to woodpeckers and water birds as well as otters and foxes. Get the kids to keep their eyes peeled for skylarks and even hares as they scamper around the forests. The summer months are the best time to see reptiles, although the common lizards and grass snakes are hard to spot. In the spring months, amphibians like frogs and newts congregate in ponds to mate and lay eggs. Deer and other small mammals can also be seen. There are cycle trails too.
Open:
The different sites have their own visitor centres and opening hours. Itís best to visit the website for details.
More info:
National Forest