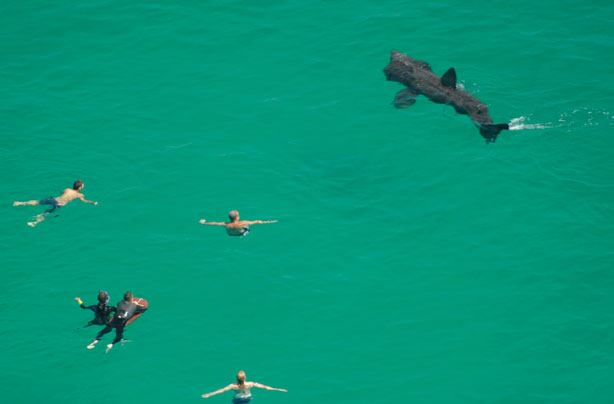 Sealife at Landís End, Cornwall
Where:
Landís End in Cornwall is one of the UKís most famous landmarks and the most westerly point in mainland Britain. Overlooking the Atlantic Ocean, its peninsular location means it has its own microclimate.
Whatís there:
In the sea around Landís End, you might spot a pod of resident bottle-nosed dolphins and grey seals and even porpoises, orcas, minke whales and basking sharks. Itís also great for birds, especially gannets, razors and even the once-extinct (in Cornwall) now-returned Cornish Chough. Well-signed pathways make it easy to explore the clifftops which are often covered in colourful heather and flowers.
Open:
The RSPB Wildlife Discovery Centre on the cliff path by the famous Landís End signpost is open Sunday Ė Thursday from 1st April until the end of September. There is a charge for parking.
More info:
Land's End Landmark