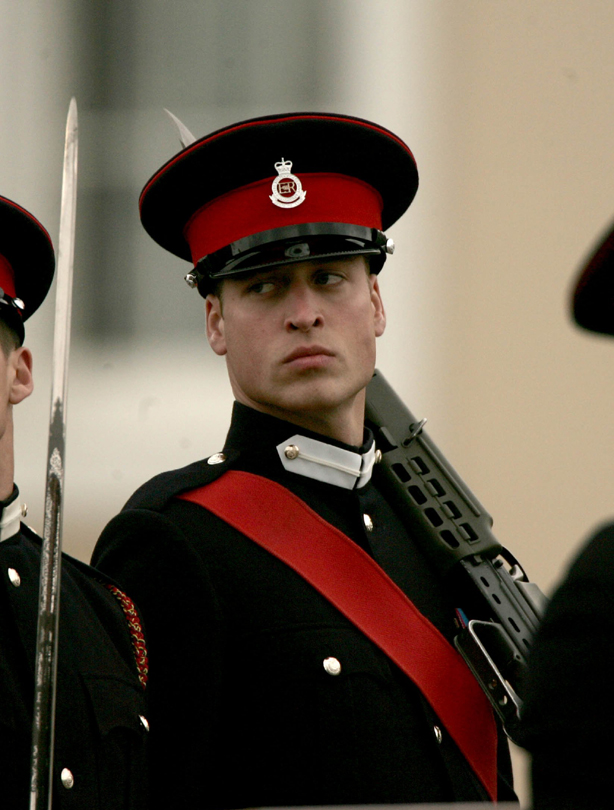 Prince William: 2006
In 2006 William graduated from the Royal Military Academy in Sandhurst after completing a 1-year course.
The Queen
, Prince Charles and Camilla and even girlfriend Kate came out to see his passing out parade and congratulated him.
William received his rank as a lieutenant that day and became an army officer in the Household Cavalry's Blues and Royals. He was to train for the post at Bovington Camp in Dorset.