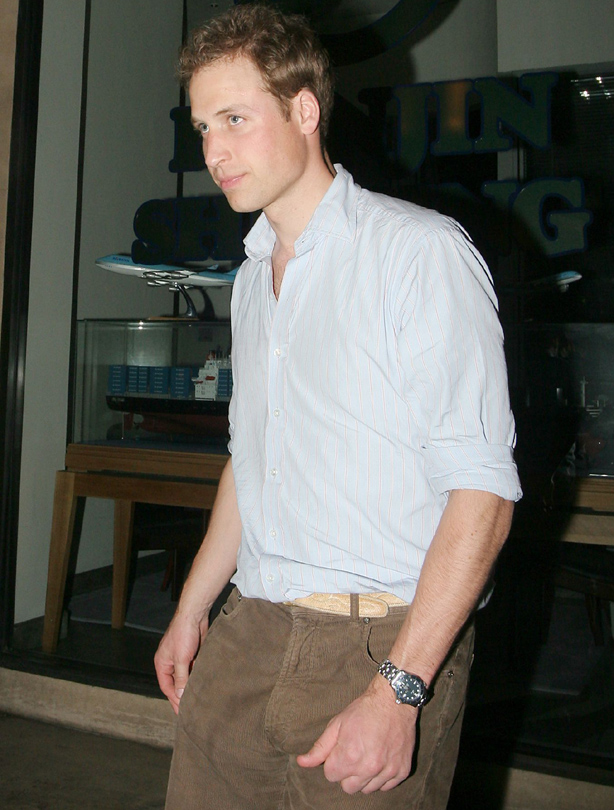 Prince William: 2007
In April 2007 William split from girlfriend Kate. The couple were said to be under intense media pressure since they met at St Andrews University, with William's move to Dorset and Kate staying in London also putting a strain on their relationship.

But the couple weren't apart for long. Their break-up lasted 3 months before they rekindled their relationship and got back together in July that year.