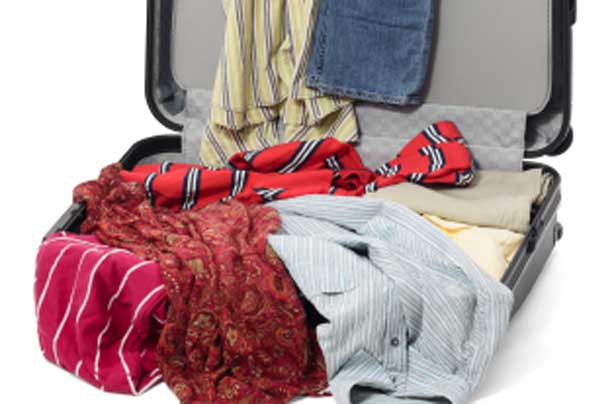 What to pack for camping
The British weather can be changeable so preparing for rain and sunshine is key to ensuring a stress-free break. That means sun cream and shorts as well as rain gear/waterproofs and layers. Wellies, trainers and flip flops/sandals are all the footwear you need - unless you're in an enormous tent, space is at a premium so don't over-pack but do ensure you have enough in case clothes get dirty and wet.

Don't forget to pack bath towels and toiletries - a dry bag (available from outdoors shops like Millets) is useful as you can bundle all your bathroom items into one bag. A first-aid kit is a must and if you're taking the family dog, don't forget pet gear like bowls, food, a leash, treats and bed.