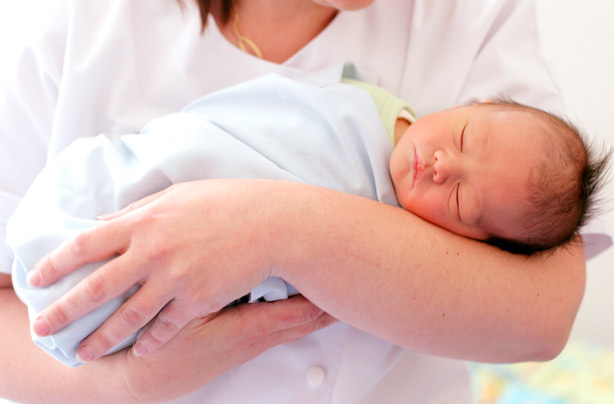 Help for new parents
All new parents need help. It's an incredibly daunting time and many mums and dads can feel overwhelmed by the responsibility of their new role as parent.

Our help for new parents includes tips and advice on how to make sure your baby is well looked after, and how to make sure you feel in control and confident about what you're doing.

From sleeping and feeding advice to great tricks and ideas which will save you time and money, our guide for new mums and dads has got all the bases covered, so make sure you read them all!

It's also really important to make sure you're looking after yourself, too. So pay particular attention to the tips in our feature that are focussed around you getting some much deserved R and R.

Above all try and make sure you take a moment to step back and enjoy these early days, weeks and months. It's such a cliche, but they really do grow up so fast. And remember, the sleepless nights won't go on forever.

Congratulations on the new addition to your family, we hope this advice for new parents helps!