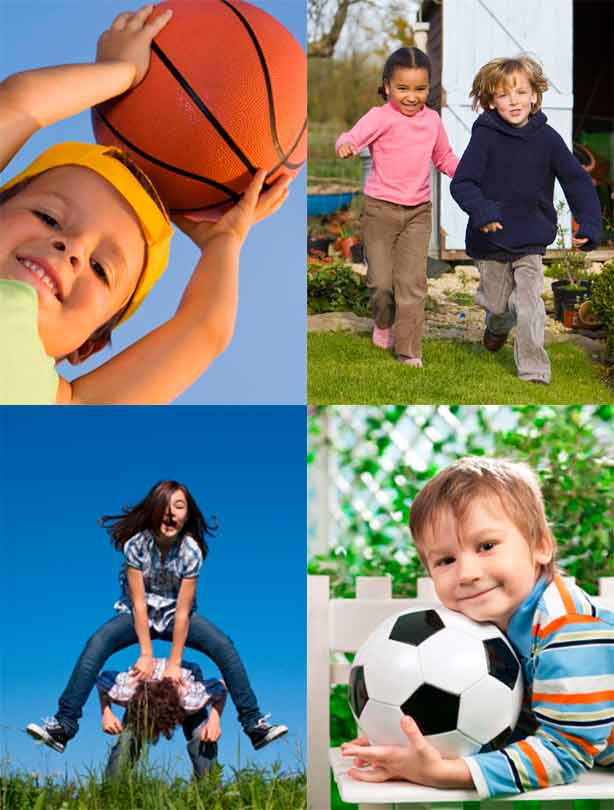 10 garden games
Get into the spirit of the Olympic and Paralympic Games with our 10 family garden games. We'll help you make the most of your garden space, put any equipment you already own to good use and show you how to teach your kids garden football, volleyball, and to run and jump about in our energetic racing games.

The real challenge is to get your kids off the computer and out in the garden, but once they really get stuck into our garden games you won't be able to get them back inside!

Don't forget you can join in with any of the games or play them down at your local park, if you run out of space.