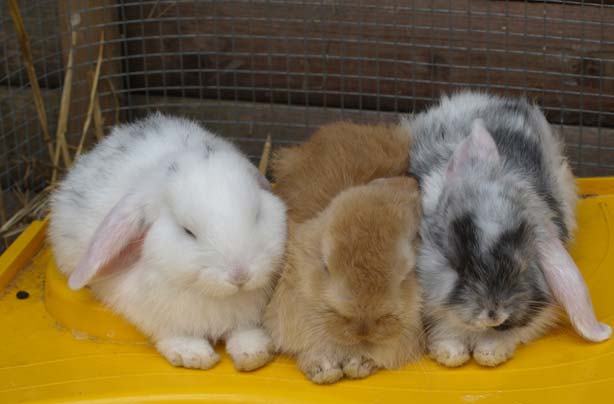 Stonebridge City Farm, Nottingham
What's there:
At this free urban farm, children can feed and pet the animals which include the Dexter cows, Billy the Shetland Pony, Stinky the Saddleback Pig and Pinky the Gloucester Old Spot. There are also rabbits, guinea-pigs, chickens, geese, ducks and turkeys and even a resident tortoise and terrapin. The new aviary houses cockatiels, a rosella parrot, and budgerigars, while staff and visitors grow herbs, fruit, vegetables in the gardens and polytunnels - the farm even makes its own honey. There's a lovely nature walk to spot wild birds and butterflies.
Open:
Daily 10am - 4pm (Sundays open at 11am)
How to get there:
The farm is just east of Nottingham city centre, just off the B686 Carlton Road and easily accessed from the main A60. Buses 25 and 27 from the town centre also take you to the farm on Stonebridge Road.
Website:
Stonebridge City Farm