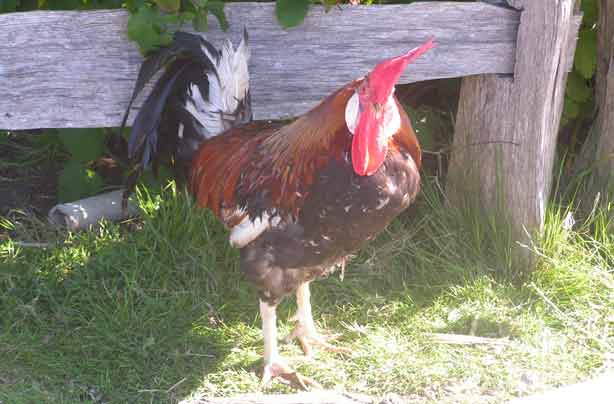 Swansea Community Farm, Swansea
What's there:
Set up by locals, this free city farm has walking paths, display pens, a wildlife pond and a courtyard. Kids will love the Animal House and Workshop, with ducks, sheep, goats and pigs, along with Rocky, the Light Sussex Cockerel, and Fluffy, leader of the ducks. The farm's first lambs, Lotty, Leticia and Larry, a rare Welsh breed, have even appeared on BBC Wales. Children ages 8-16 will love the Saturday Farm Club (check the website for dates, cost £1) where they help feed the animals, muck out pens and carry out other farm tasks.
Open:
Mon - Sat 10am to 4pm
How to get there:
The farm is easy to get to from M4 at junction 47 and is located between the old Walker's Crisp factory and Cadle Primary School, off the junction between Middle Road and Pontarddulais/Carmarthen Road. Swansea is the closest train station where buses 110,111,112, X13, X14, and 26 take you to the farm.
Website:
Swansea Community Farm