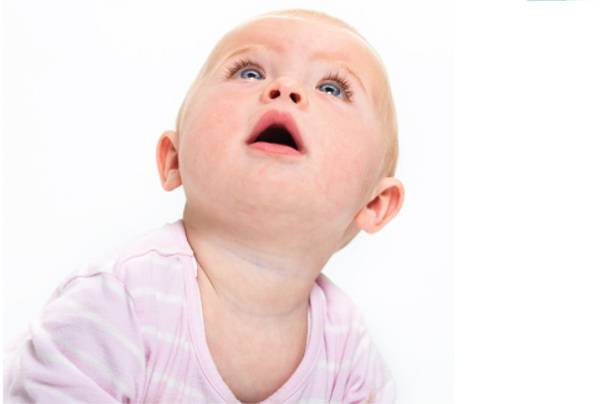 Get your baby ready for baby massage
It's important to check that your baby is happy and comfortable enough to be massaged before you begin. Don't massage your baby if they are unwell, have a temperature, or are suffering from a rash or an irritable skin condition. And if your baby is too full or hungry they may not enjoy the experience as much.

To prepare for the massage:

1. Make sure the room is warm, and free from cold draughts.
2. Prepare the area by laying a soft towel on the floor and dress comfortably.
3. Make sure your hands are warm and clean, we suggest you remove rings and other jewellery.
4. Place your massage oil nearby with an extra clean towel. Sunflower oil is safe, gentle and recommended for baby massage or use a baby massage oil from Tiddley Pom.