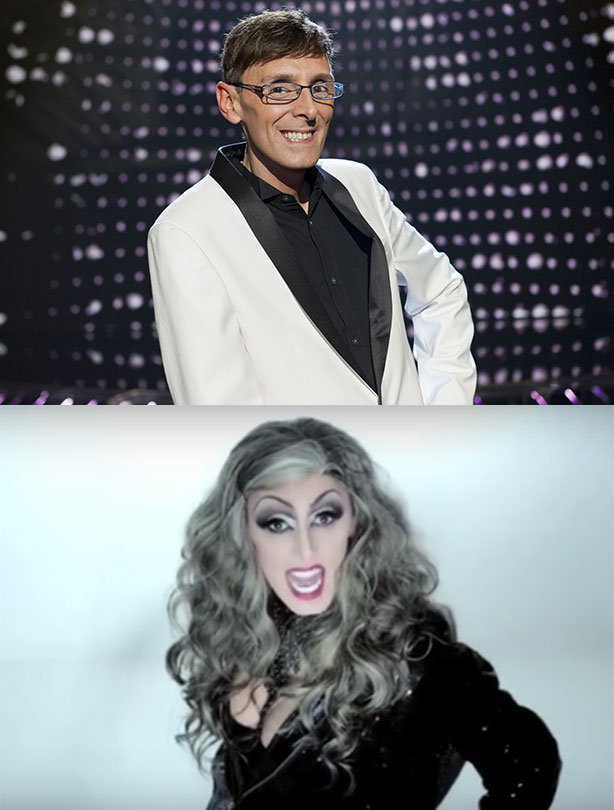 Johnny Robinson
What year?
He came 8th in the 8th series, 2011
Best Moment?
When he showed off his amazing vocal range after singing Etta James' At Last in his first audition. From that moment, his high-pitched voice, cheery personality and incredible outfits made made him one of our favourites of the series.
Where are they now?
Johnny is still singing and performing, but to say he looks a little different would be an understatement! The tracksuit and baseball cap from his original audition have since been replaced by something a little more glamorous. Starring in his new music video for the his song 'Eaten Alive', Johnny has revealed his drag queen alter ego Sarah Lee. Complete with a heavy make-up and a long grey wig, we think he looks amazing!
You can watch his
new music video here
Image credit: Youtube/ gothamrecords/ Gotham Records