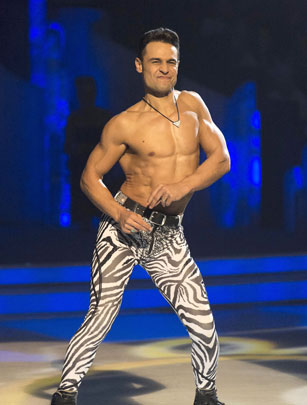 Chico
What year? Reached the quarter-finals of the 2005 series.
Best moment? Scoring a number 1 hit in the British charts with original song It's Chico Time.
Where are they now? After skating his way through Dancing on Ice in 2012, the former X Factor star makes a living touring the UK and playing at holiday camps. We'd love to see a bit of Chico time live!