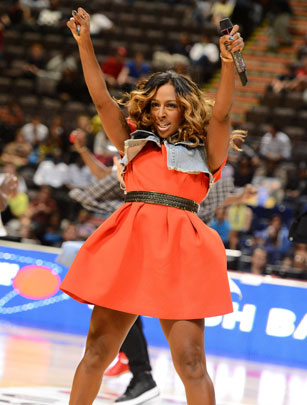 Alexandra Burke
What year? Won the 5th series, 2008.
Best moment? Her winner's single Hallelujah broke records, selling 105,000 copies in just one day.
Where are they now? Alexandra's debut album Overcome went to number 1 in the charts and subsequent singles performed well. She released her second album Heartbreak on Hold in June 2012 and became the first and only X Factor contestant to sit in the judges' chair when she filled in for Kelly Rowland in 2011. How weird must that have been?