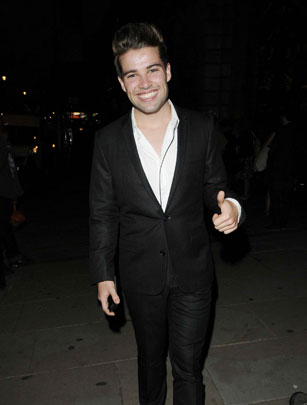 Joe McElderry
What year? Won the 6th series, 2009
Best moment? Despite his debut single The Climb losing to Rage Against The Machine in the race to the Christmas number 1 slot, it still sold well and was nominated for a Brit Award for Best Single.
Where are they now? The curse of the male winners struck yet again when Joe was dropped by his record label following poor sales of his album. Joe went on to win reality show Popstar to Opera Star and released an album of classical music which went gold - good for you, Joe!Such a nice boy.