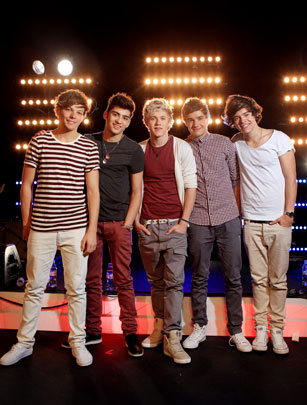 One Direction
What year? Came 3rd in seventh series, 2010.
Best moment? Their debut single What Makes You Beautiful won a Brit Award and made it to number 4 in the US Billboard charts.
Where are they now? Despite only coming 3rd, the boyband is definitley one of the most successful X Factor acts ever. Finding fame in America and all over the world, there's barely a magazine or newspaper without their pictures or news of their latest romantic exploits. Well done, boys!