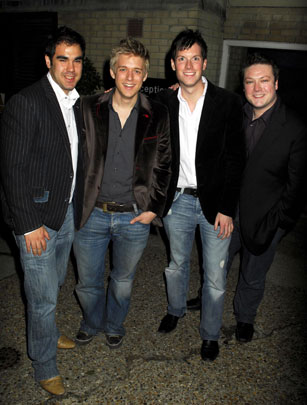 G4
What year? Runner-up in the 1st series, 2005
Best moment? Their dramatic version of Queen's Bohemian Rhapsody reaching the top 10 and their debut album scoring the number 1 spot in the album chart.
Where are they now? The band released 3 albums before parting ways in 2007 due to differences in the band. Lead singer Jonathan Ansell went on forge a successful career in the classical music world.