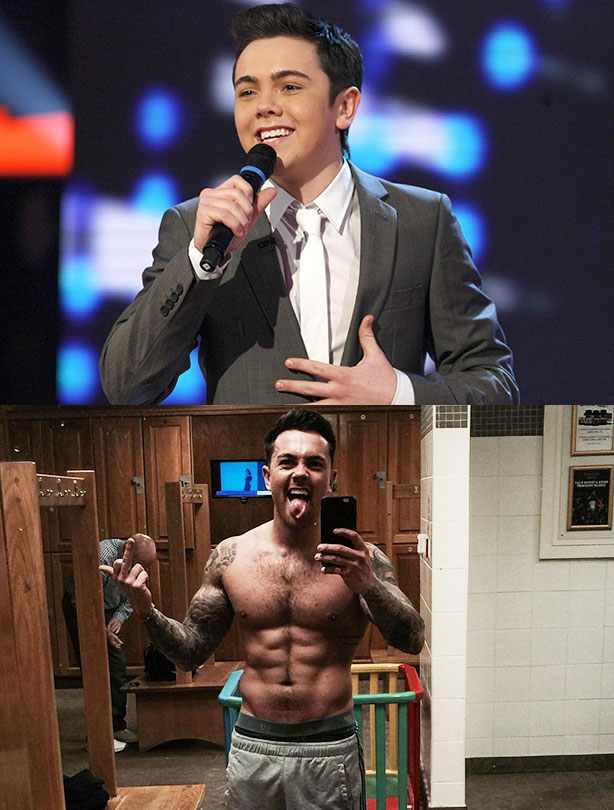 Ray Quinn
What year? Runner-up in the 3rd series, 2006.

Best moment? His debut album Doing It My Way reaching number 1 in the album charts.

Where are they now? Well, hasn't Ray changed a lot since his fresh-faced days on The X Factor?! Ray was known for his old-school swing music, and after his X Factor appearance he released a debut swing album, Doing It My Way, with Simon Cowell's record label. In 2009 he skated to glory to win Dancing On Ice alongside professional skater, Maria Filippov.

Since then he's carved out a career in the theatre starring in Legally Blonde and The Rise And Fall Of Little Voice. Does anyone remember him starring as Anthony in Brookside as a child too? Super cute!