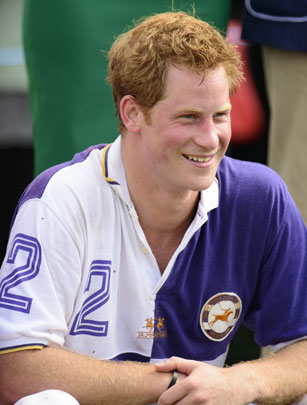 Reasons why we love Prince Harry
When it comes to the royal family we just can't get enough. From her majesty The Queen to the Duchess of Cambridge, Kate Middleton - over the last couple of years, the royals have continued to bring a smile to our face.

One of our favourite royals has to be Prince Harry. We've rounded up some of the best pics of his life, with all the reasons why we love him - cheeky antics included!