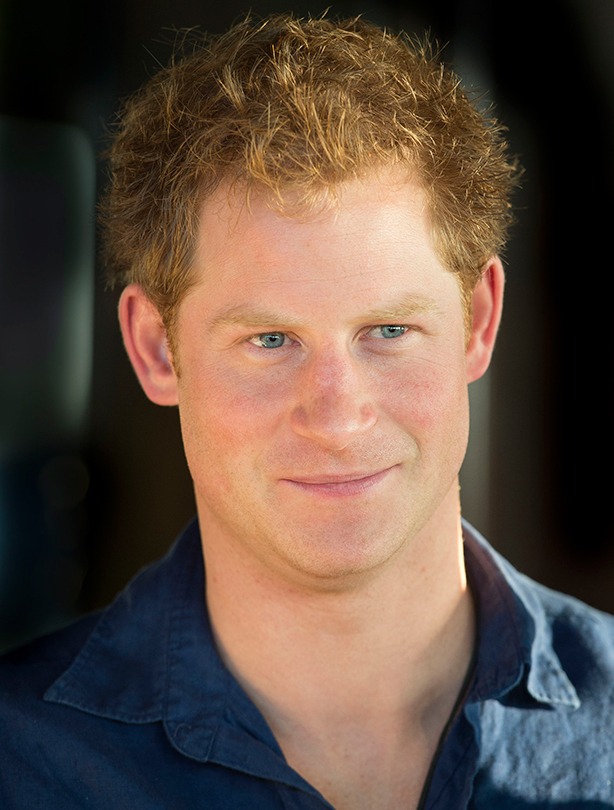 He gets nervous, just like the rest of us!
Even Prince Harry doesn't love the thought of public speaking and has admitted that he feels uncomfortable before presenting. Revealing his secret as part of his World AIDS Day support, the prince said:

'My secret is, believe it or not, I get incredibly nervous before public speaking, no matter how big the crowd or the audience. And despite the fact that I laugh and joke all the time, I get incredibly nervous, if not anxious actually, before going into rooms full of people when I'm wearing a suit.'

Looks like this lovely chap would rather be in good old shorts and a t-shirt than dressed up in a smart suit, ahh Harry you're just like the rest of us.