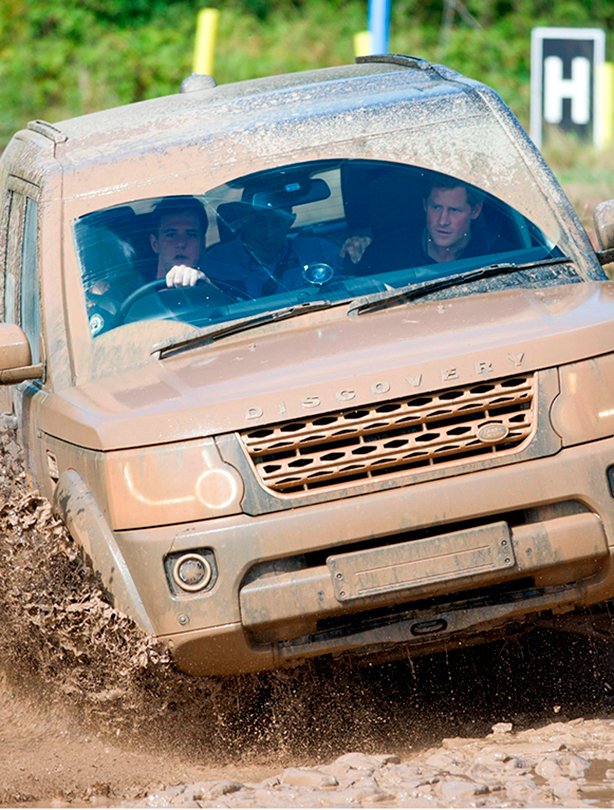 He's a dare devil
Not content to sit back and watch the action pass him by, Harry hopped into the passenger seat of a 4x4 to be hurtled around a treacherous course at break-neck speed, at the Invictus Games.

Swapping the muddy Land Rover for a sporty white Jaguar, Prince Harry then sped off at top speed round a course, in the driving seat himself this time. That's right, he's happy to drive himself- he's basically one of us ordinary people.

As always the Prince came out of the whole, frankly terrifying looking, situation with his trademark grin still in tact, now that's what you call a trooper!