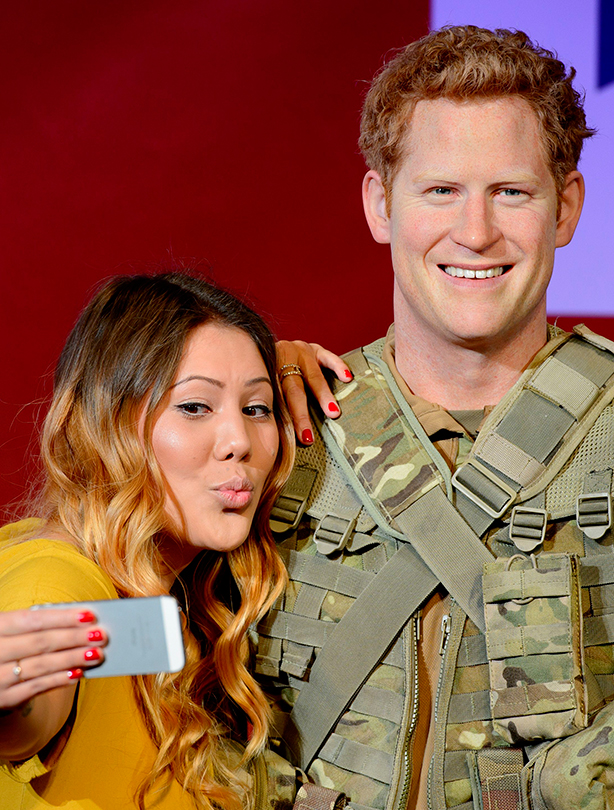 He looks great in a selfie
Ok, technically this isn't the real life Harry, but it's probably as close as most of us will get to the real thing, and for that we love it.

Madame Tussauds has unveiled a wax work of Prince Harry looking pretty dapper in his military uniform in the run up to his thirtieth birthday. This means, wait for it, you can get your very own 'selfie' with the young(ish) prince. Thank goodness for that, it was long enough coming. We knew there was a little something missing from our lives but we just weren't quite sure what, thanks Madame Tussauds!