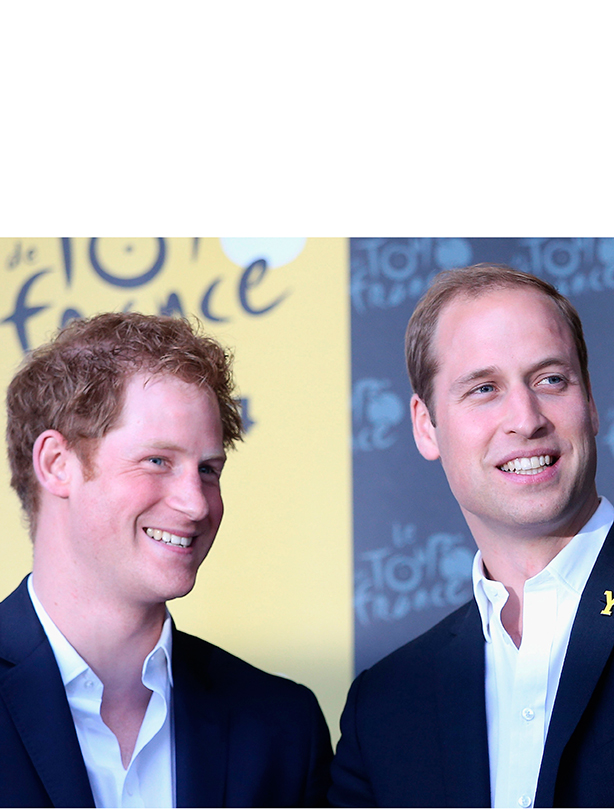 He loves a bit of sibling banter
There's nothing more offputtng than that person who is too nice, you know the kind, who is so sweet they give you a toochache just looking at them. Our favourite royal certainly isn't so, he keeps big brother on his toes by every now and then having a little joke at his expense.

When asked by a reporter at an Invictus Games athletes training session how he felt about the news that he was to be an uncle again, he couldn't resist making fun of his big brother. While expressing that it was 'very exciting' that the royal brood was growing, he also quipped that, 'I can't wait to see my brother suffer more.' It seems that he isn't confident that William could handle a little girl next, saying: 'I'd love to see him try and cope with that.' Not great at the night feeds and nappy changing, hey Wills?