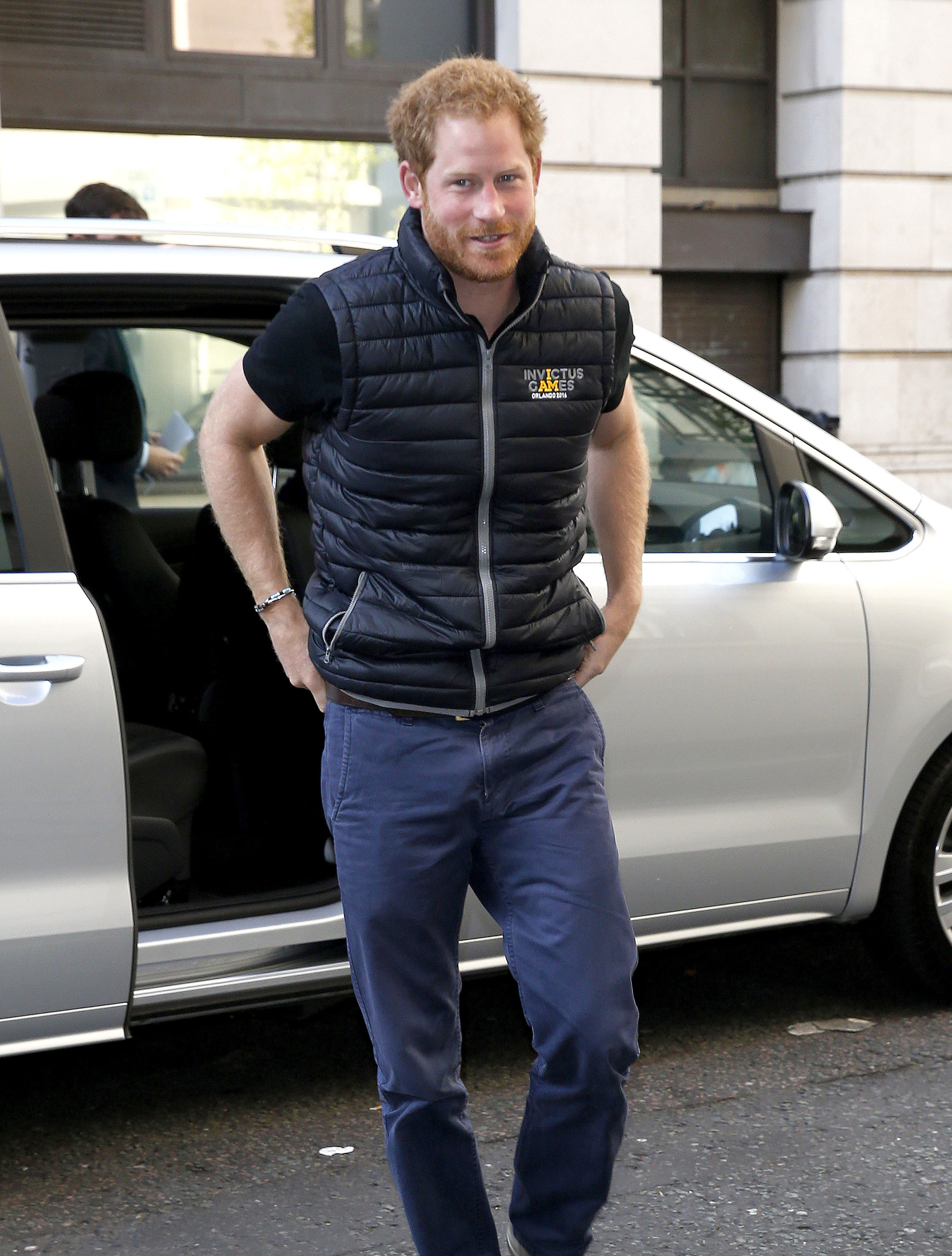 He's not afraid of a little swear word!
Prince Harry is well known for being a cheeky chap so we weren?t
too
shocked to hear him swear, live on air.
The slip up came when the 31-year-old Prince was caught off guard during a live interview with Chris Evans on BBC Radio 2.
Chatting away about his involvement with the Invictus Games Harry said, 'It is epic amounts of fun, and it's for everyone.'
'And these guys are fantastic ambassadors for going out there and putting on a show.'
'They want to be able to serve their country again, put the Union Jack on their left breast and kick the a*se out of life.'
This isn't the first time the younger royals have been caught swearing either, just a few months ago
William shocked audiences with his potty mouth
, too.
Whoops! We're not sure grandma would approve boys, but it just makes us love you even more!