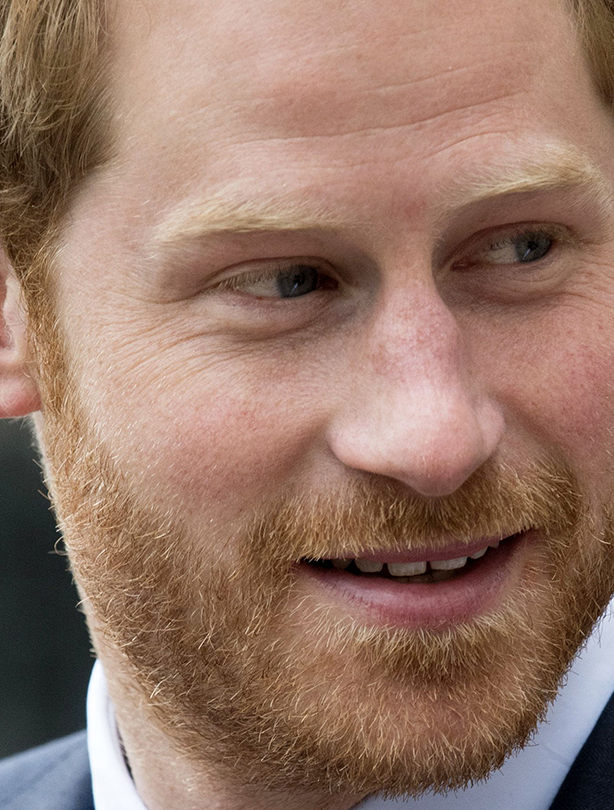 He's got a cheeky sense of humour...
Prince Harry responded in the best possible way when a schoolboy asked him whether or not he would be king.

The young prince was visiting a school in Wokingham to film a special edition of Sky Sports show Game Changers when nine-year-old Tristan asked him if he would ever be king. Harry, 31, quickly responded with a quip, saying, 'That's the question everybody wanted, let's be honest!' Before adding, 'You'll be glad to know, probably not?.

But it turns out Tristen wasn't 'glad' as the schoolboy looked disappointed with the news. To this Harry replied: 'Oh look at the disappointment! I love that. I'm going to give you a high-five.'

Tristan said he would 'love' Harry to head up the UK, adding: 'I just want Prince Harry to do what he wants, so what he really, really wants. And yeah I think it'd be a fun experience for him to be king.'

So now we know how to get a high five out of Prince Harry!