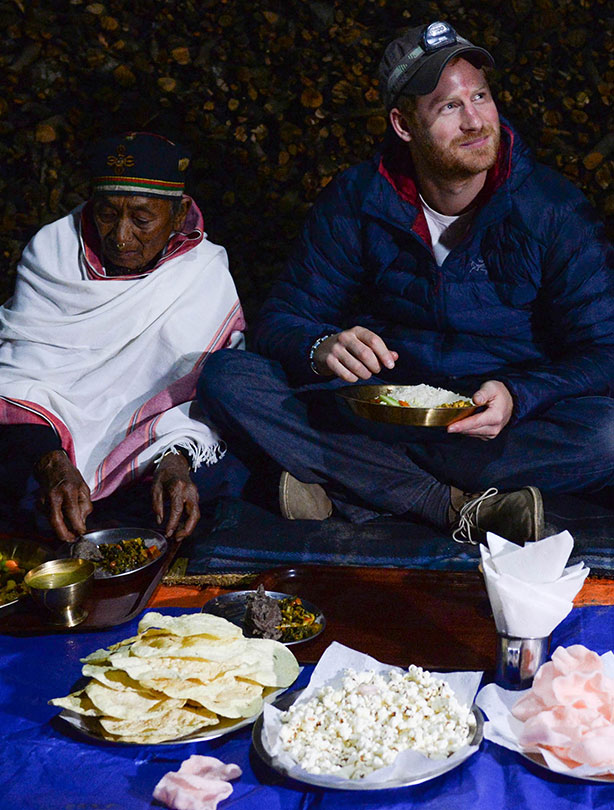 He keeps his promises
On his recent visit to Nepal it was revealed that Prince Harry would stay with local families, in real homes, rather than the expected fancy hotel rooms. And that wasn?t a lie.

A spokesman for the prince said that the reason for this was because Harry ?has been moved by the stories of resilience of the Nepali people following the earthquakes last year.?

The youngest son of Prince Charles joined Mangali Tamang and her daughter in law Guan Shobra Tamang for a traditional Nepalese meal in the village of Leorani, where he stayed with their family.

Being a guest of honour he was welcomed with a traditional ceremony at the house in the foothills of the Hiumalayas where he spent the night.

We'd have you to stay anytime, Harry!