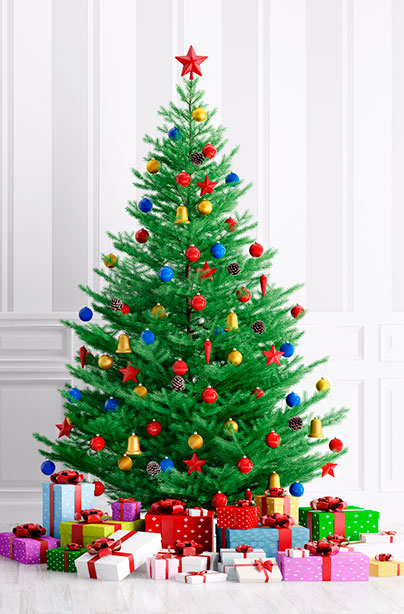 Best artificial Christmas trees
The Christmas tree is a festive necessity and will be the sparkling centrepiece of your living room on the big day.

You just can't beat the fun of decorating it and placing presents underneath its branches.

But if you aren't careful, the tree can be very expensive - a real Christmas tree can cost up to £80. That would add up to £400 in just five years!

A large artificial tree will last much longer can cost as little as £15 and smaller ones are priced from £1.99.

We've put together a list of some of the best artificial Christmas trees on offer this festive season but if you find a better one then please let us know. Happy decorating!