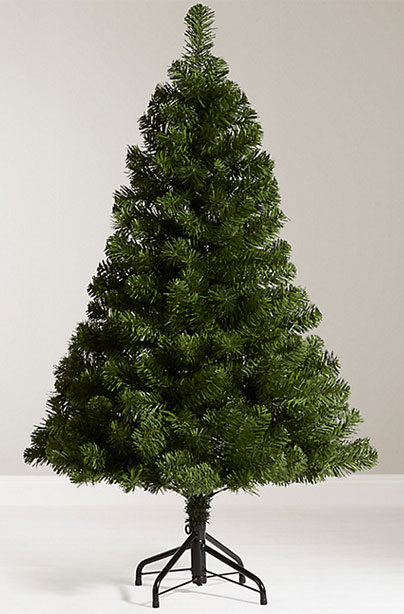 Little trees: 4ft Festive Fir Christmas Tree
This John Lewis Christmas tree is small but perfectly formed. It's 100% PVC but has been featured with realistic green colouring at the tips of the branches to compliment your lovely Christmas decorations.
If you want a classic look this conical shaped tree could be the one for you!
Buy it for
£25
from
John Lewis