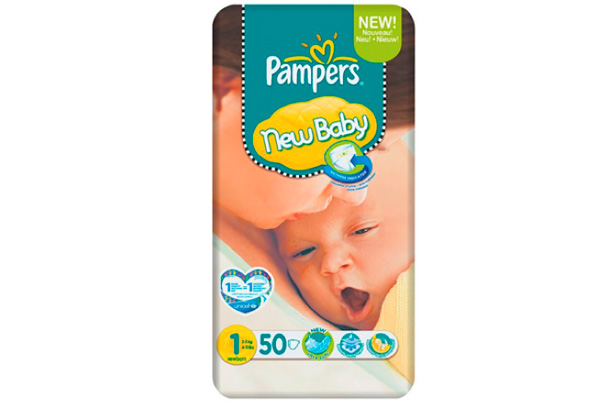 Which is the best newborn nappy score?
Pampers new baby nappies got the highest 'best newborn nappy' overall score of 32/35, when marked on their comfort, absorbency and skin care for day time and night-time use.

Although Pampers new baby nappies are the priciest newborn nappies in our best nappies reviews, they scored a 'good enough' 3/5 for value, by goodtoknow mum and tester, Helen Booth, who said: 'They're more expensive than other nappies but fitted my boy, Sebastian, perfectly and were really soft on his delicate skin.' Helen also gave them a 'brilliant' 5/5 for comfort and skin care.

goodtoknow says: 'Newborns have such sensitive, delicate skin and go through non-stop nappy changes so mums need a convenient, soft and absorbent nappy that fits comfortably to help contain those explosive baby poos and avoid a sore bottom. Pampers newborn nappies seem to tick all of these boxes, but if you want to save money on the hundreds of nappies you'll have to buy, you might like to use Pampers new baby nappies at night and a cheaper supermarket nappy like Tesco baby newborn nappies during the day.'

Which newborn nappy was best for you?
We'd love to hear what you thought of any nappies you've tried, so please leave your own review in the comments section below and rate each nappy by clicking on the stars above.

Where to next?