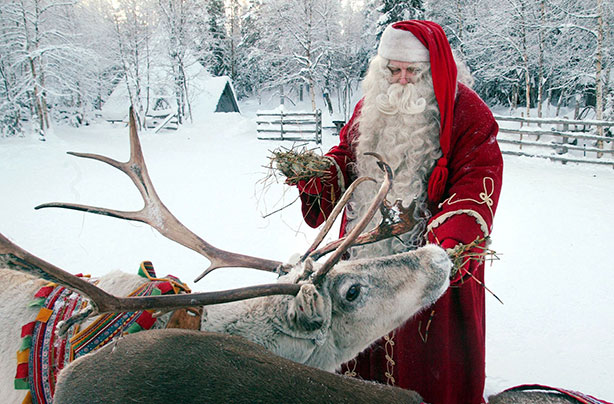 Visit Santa's hometown
For the ultimate Santa experience, you can take the children on an incredible family holiday to Santa's home in Lapland, Finland. There are elves, sleigh-rides with reindeers and Husky dogs, igloos and lots of other magic Christmassy activities that the kids will love.
If you can't make it all the way to Finland, make sure pay a visit to your l
ocal Santa's grotto
so your children can meet Santa in person!