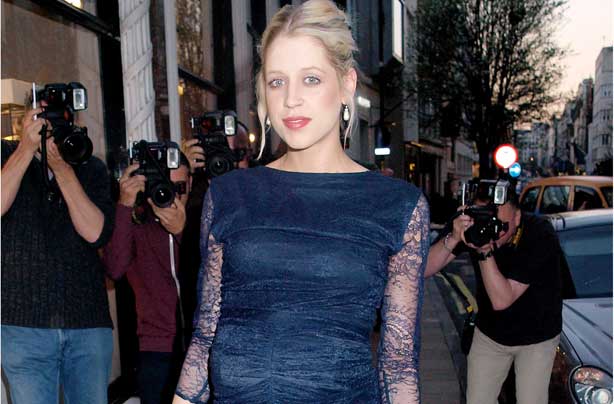 Astala Dylan Willow born on 21st April 2012
Peaches Geldof and husband Tom Cohen had their first child together, a baby boy named Astala Dylan Willow.

Peaches tweeted: 'Yes, it's true - I'M A MUMMY! My little boy is the most beautiful thing in this world'.

Watch out for an announcement of the birth of Peaches' second child as another one is due in 2013!