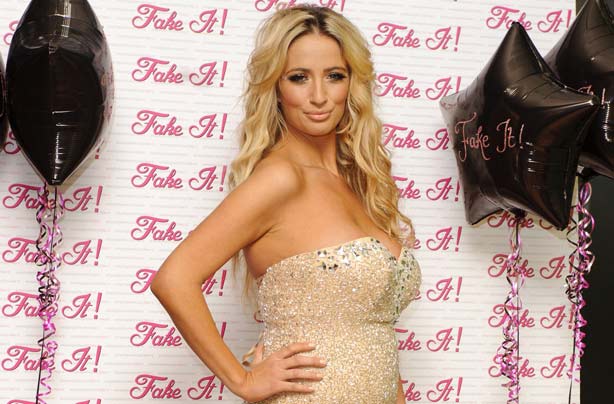 Dolly Reid born on 17th June 2012
Chantelle Houghton gave birth to a baby girl on Father's Day 2012 and named her Dolly.

Dolly's dad, Alex Reid, took to Twitter after the baby was born and said: 'I am delighted to announce the arrival of my beautiful baby daughter early this morning. Both mother and baby doing well X.'

Sadly Alex and Chantelle called off their 11-month engagement when Dolly was 3 months old.