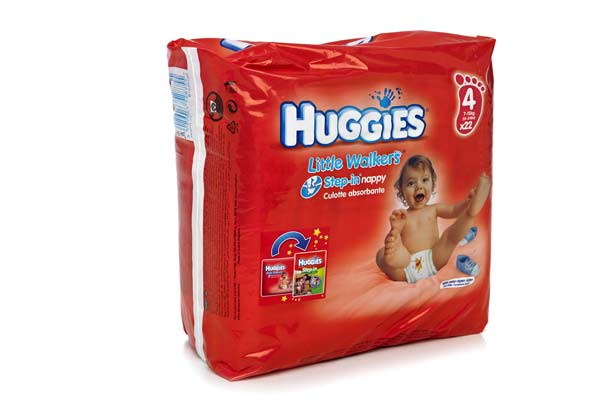 Huggies Step-in nappies
Huggies says its Step-in nappies are super-stretchy and still have full nappy absorbency to help keep your baby dry and happy too. goodtoknow mum Claire Darragh joined our testing panel to try out Huggies Step-in nappies on her 21-month-old son, Luka. Claire scored the nappies out of 5 for...

Comfort: 4/5
Skin care: 5/5
Day time use: 5/5
Night-time use: 5/5
Absorbency of wee: 5/5
Containing poo: 5/5
Value for money: 4/5
Overall pull up nappy score: 33/35

Claire said: 'Huggies Step-in nappies appeared to be comfy for Luka and we had no leaks. He also loved the Winnie the Pooh and Tigger design, which made nappy changes less difficult.

'The nappies also had great absorbency and were a great fit and really easy to take off with the side fastenings - they could even be fastened again if needed.'

Would you use this nappy again? 'Yes, Huggies Step-in nappies were nice and comfy and the fun design made my little one (and mammy) happy!'

Have you tried this nappy?
We'd love to hear what you thought of this nappy, so please leave your review in the comments section below and rate it by clicking on the stars above.